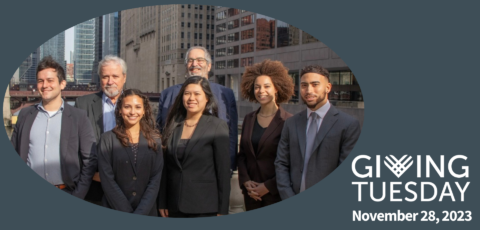 With your support, Legal Action Chicago can continue to develop and litigate class actions that strike at the heart of systemic injustices.
Donate to Legal Action Chicago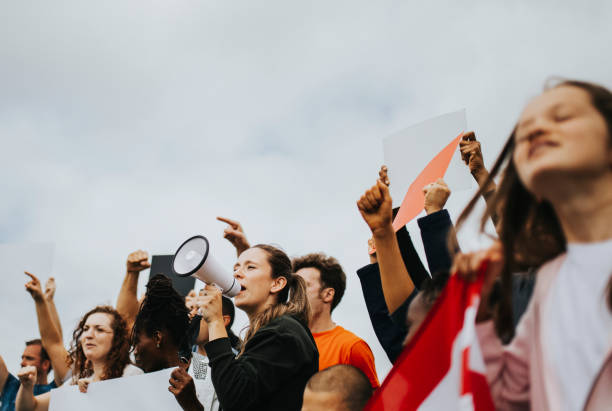 Welcome to Legal Action Chicago
Legal Action Chicago is a close partner organization to Legal Aid Chicago, the Midwest's largest provider of free civil legal services to people who are living in poverty. The two organizations are partners in the pursuit of equal justice.
Legal Aid Chicago represents individuals who cannot afford to pay for a lawyer, and thereby provides these individuals with meaningful access to justice.
Legal Action Chicago focuses not on individual disputes, but on policies and systems that harm groups of people or even entire communities, with a priority on addressing racial equity.  Working with and for people living in poverty, and in collaboration with community leaders, Legal Action Chicago advocates for broad positive changes through various approaches, which include legislative initiatives and class action lawsuits.